By Tami Heim with photography by Carrie Hayes
We behold another sunrise and bid bonjou to new mercies and the privilege to give our best again. Today is special. We go to love on the women who care for the children in Lundy. Jill Olund leads devotions and encourages us to lean into the extra strength God promises to provide, " Let's choose this day to love each other well." And that is exactly what we do.
We sense the Holy Spirit empowering us to go the distance. We gather to pray and open our hearts to receive the mind and heart of Christ.
As we prepare to minister, I know there is one true thing about this day. It will be impossible to distinguish the glorious exchange between what we give and what we receive. We go to hear their heartbreaks, pray for their needs, wash their feet and lavishly bless them with the gifts only we can bring them.
The fruit of the Spirit begins to flow as soon as we arrive. The feast is so grand; it nourishes every one of us.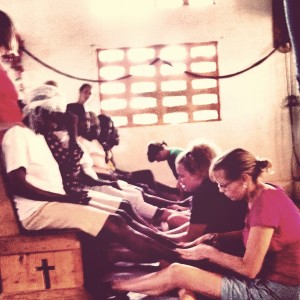 LOVE
Love soaks and consumes us. It doesn't discriminate or judge where it lands, but simply covers everything within its reach.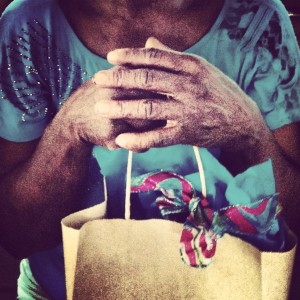 KINDNESS
Kindness shows generosity and pushes good works beyond expected boundaries. Utterly inclusive, it forbids anyone to ever be pushed aside.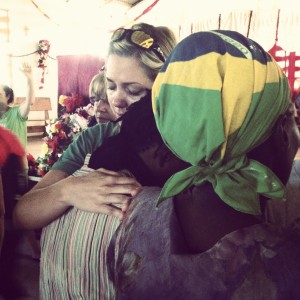 GOODNESS
Goodness blesses others with unearthly holiness. Bringing rightness to all situations, it lifts others higher.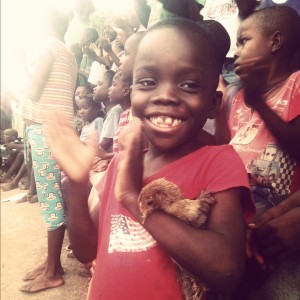 JOY
Joy explodes with expressions of gladness. Delightfully infectious, the volume of it can be heard in both doubled-over laughter and a quiet smile.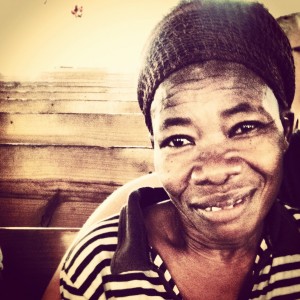 FAITHFULNESS
Faithfulness adheres firmly and demonstrates devotion and loyalty.  It's evident a faithful God is alive and His presence is strong.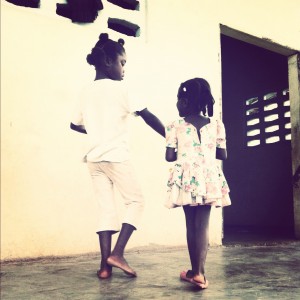 GENTLENESS
Gentleness assumes a considerate disposition, amiable and tender in all things.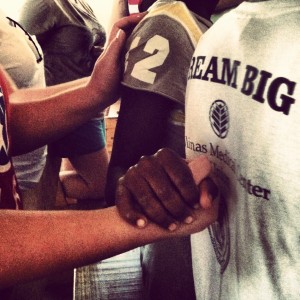 SELF-CONTROL
Self-control works to replace 'me' with the Almighty 'Thee." It surrenders what's easy for what is right.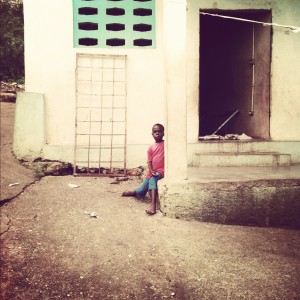 PEACE
Peace calmly synchronizes and brings harmony between what is soft and strong. It provides oxygen for the soul to breathe and soul to rest.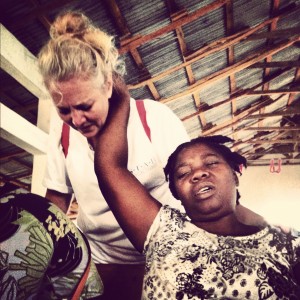 LONG SUFFERING
Long suffering presents beautiful transparency refined by the pain and suffering it has endured. Resting in the wrinkles of time it reflects inner beauty.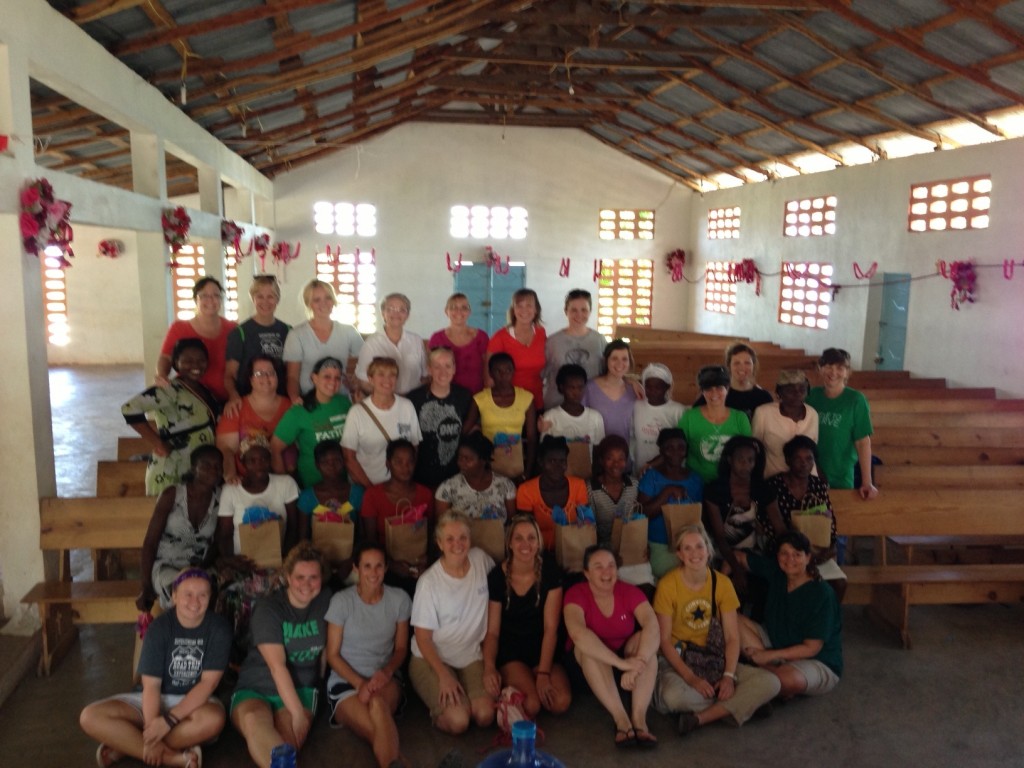 Oh, and the one thing I knew to be true – it was.