Progress.  It can be measured in so many ways.  Grades on a report card, inches on a growth chart, completion of a building project.  Yet so often, as we look for outward physical progress, we miss the real progress, what God is doing.  I am glad we didn't miss that this week.
Our construction team of 17 men came to Haiti with 2 specific objectives.  We were to wire the ESMI university building for power and lights and we were to build dividers and shelves in the bathrooms there and at the School of Joy next door (ESMI's secondary school).  We came with goals to make progress-to complete these projects in the week we had.  But along the way we saw progress in many other areas.
Those of us that have been a few times saw the continued progress the orphans are making in Jeremie.  They are a little better behaved each trip, less whiny and needy, more content to just spend time with you.  But this trip we saw an even bigger step taken.  About 20 of the older kids were leaving for camp on Sunday and at the end of their 2 day camp they were going to go out into the towns sharing their testimonies and sharing Christ.  All of this was occurring during Carnival, a 3 day celebration of partying and voodoo rituals.  What an awesome opportunity for these kids not only to learn about Christ, but also to share their faith and spread the Gospel in such a dark place.  Progress.
As our team got into the work, it was clear that God was making progress among our team.  It was a team of 17 guys with widely different backgrounds and experiences, some very skilled, others unskilled (like me).  God blended us into a unified and well oiled machine, completing work well ahead of schedule.  We were able to take on additional projects, including lighting the School of Joy and building shelves for each of the mamas at the orphanage.  God's hand guiding and helping us is the only explanation for such speed and efficiency.  Progress.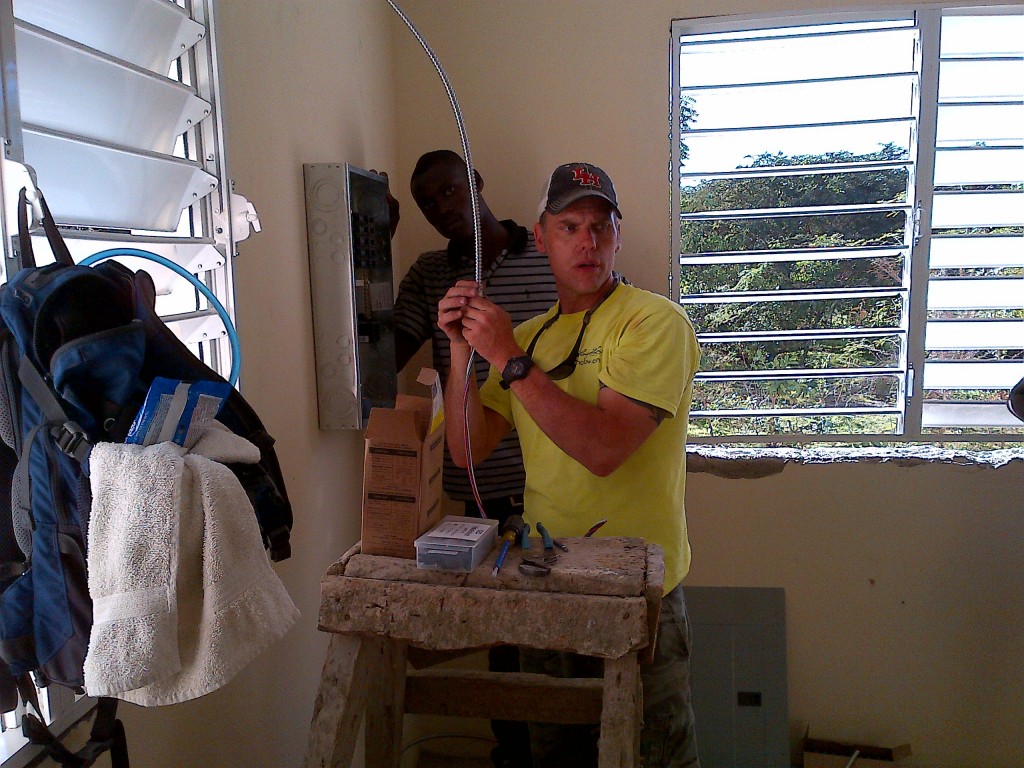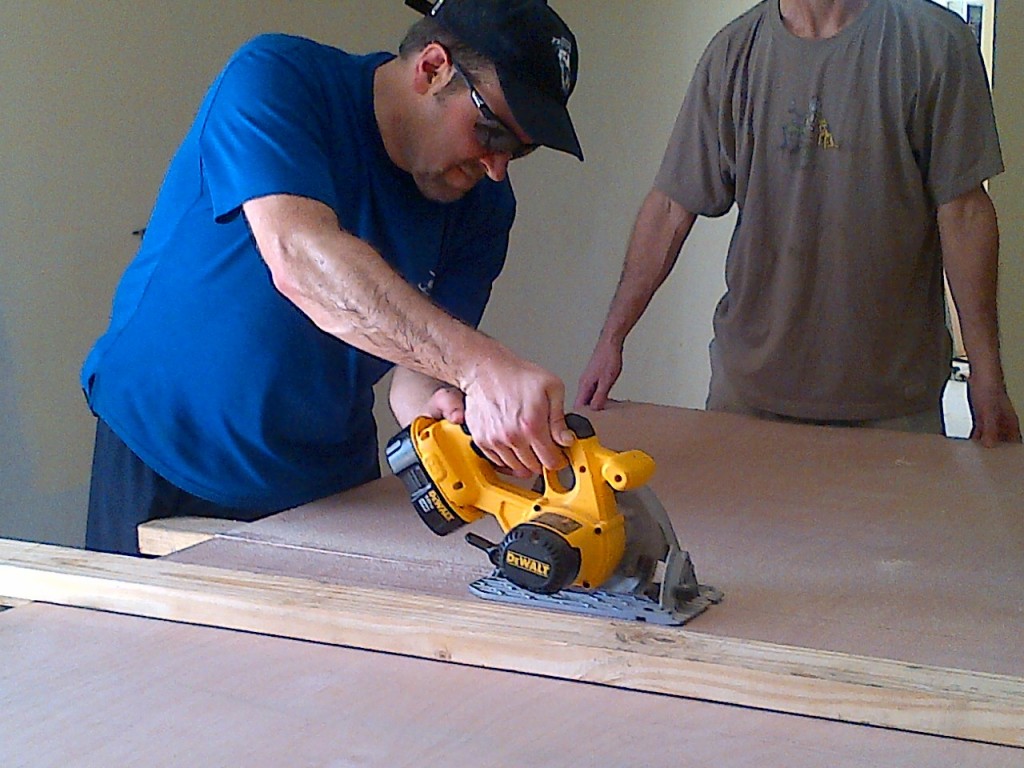 As we were making progress on the work, God was making progress in each of us too.  We had some amazing group times as men shared how God was breaking their hearts through interaction with the kids at the orphanage.  Men shared how God was opening their eyes to real needs as they interacted with local kids and young men while working around the university.  Although it was a construction team-men only, there were still quite a few tears shed.  Progress.
As tasks were completed and jobs finished, I'm thankful we got to see and understand the real progress.  When the lights came on in the university for the first time, eyes got big and smiles appeared on the faces of the local helpers.  It was about much more than electricity and bathroom dividers.  When we installed the first set of shelves for one of the mama's at the orphanage, she dragged us back inside and gestured to the ceiling saying 'Bondye beni ou, Bondye beni ou!  mesi! mesi!' (God bless you, God bless you! Thank you! Thank you!).  It was about much more than shelves.  It was about serving the mamas who so unselfishly serve and love on orphans every day, teaching them about Jesus.  It was about providing a functional university and school where young people can learn and have a future.  Most importantly, a place where young people can learn about Jesus and have a future in Heaven.  Now that's real progress.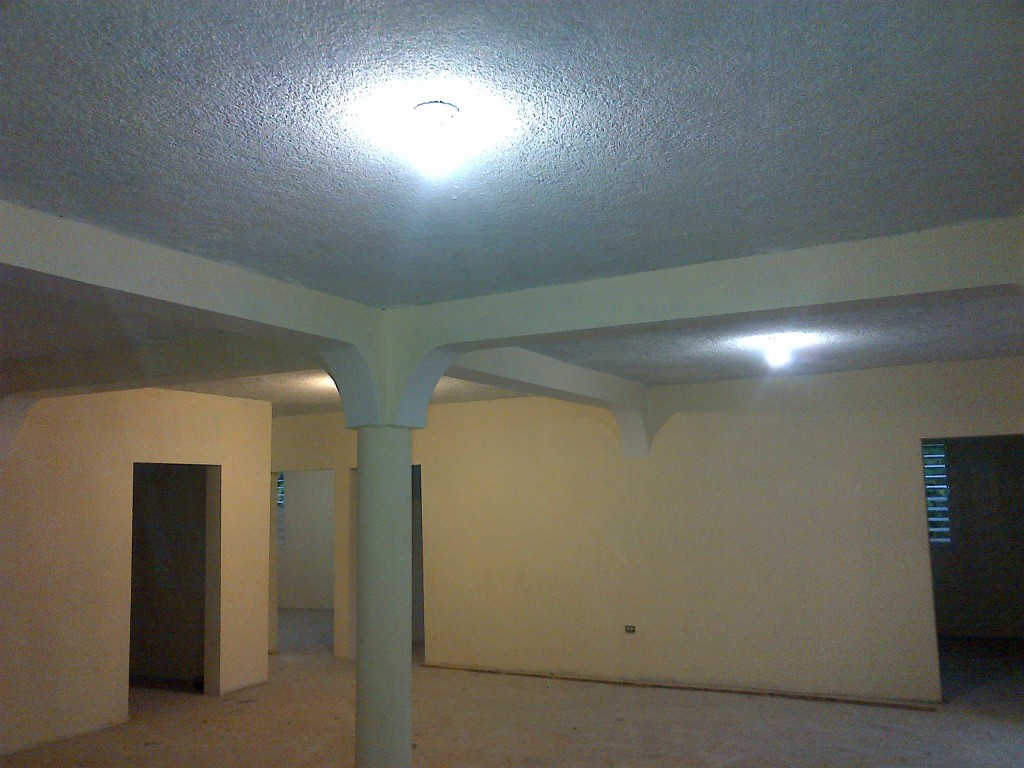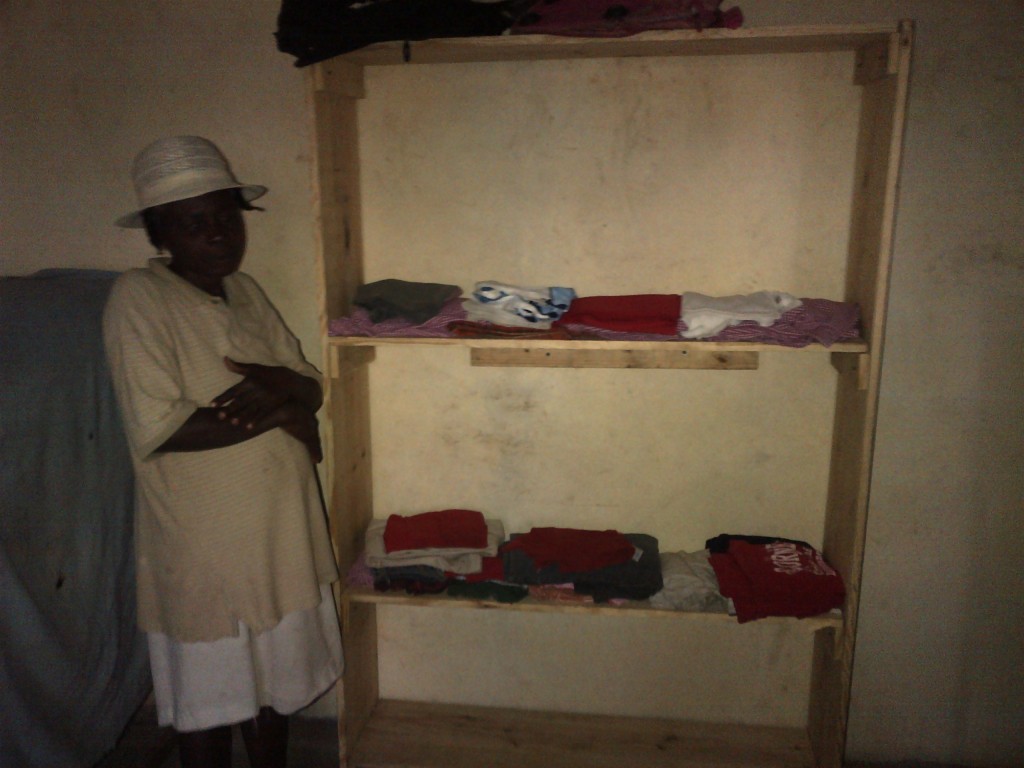 Thank you God for your progress in us and for using us to be a part of the progress You are making in others!
Blog Post by: Mike Morris
If you are interested in serving on a Construction trip to Jeremie Haiti please contact us! We are currently recruiting for our July 12-20th Trip! Click here for more details.